We believe that your story is the core of your brand. It should inform everything you communicate. WCM is a full-service custom publisher powered by award-winning creative writers, designers, and editors. We take on the creative tasks of telling your story by creating compelling content that is beautifully designed.
We work collaboratively with you to identify and develop the unique narrative that captures the attention of your desired audiences. The team members we assemble for each project are integrated from concept to completion, allowing them to dynamically transform your vision into stunning publications, brochures, websites, and e-newsletters.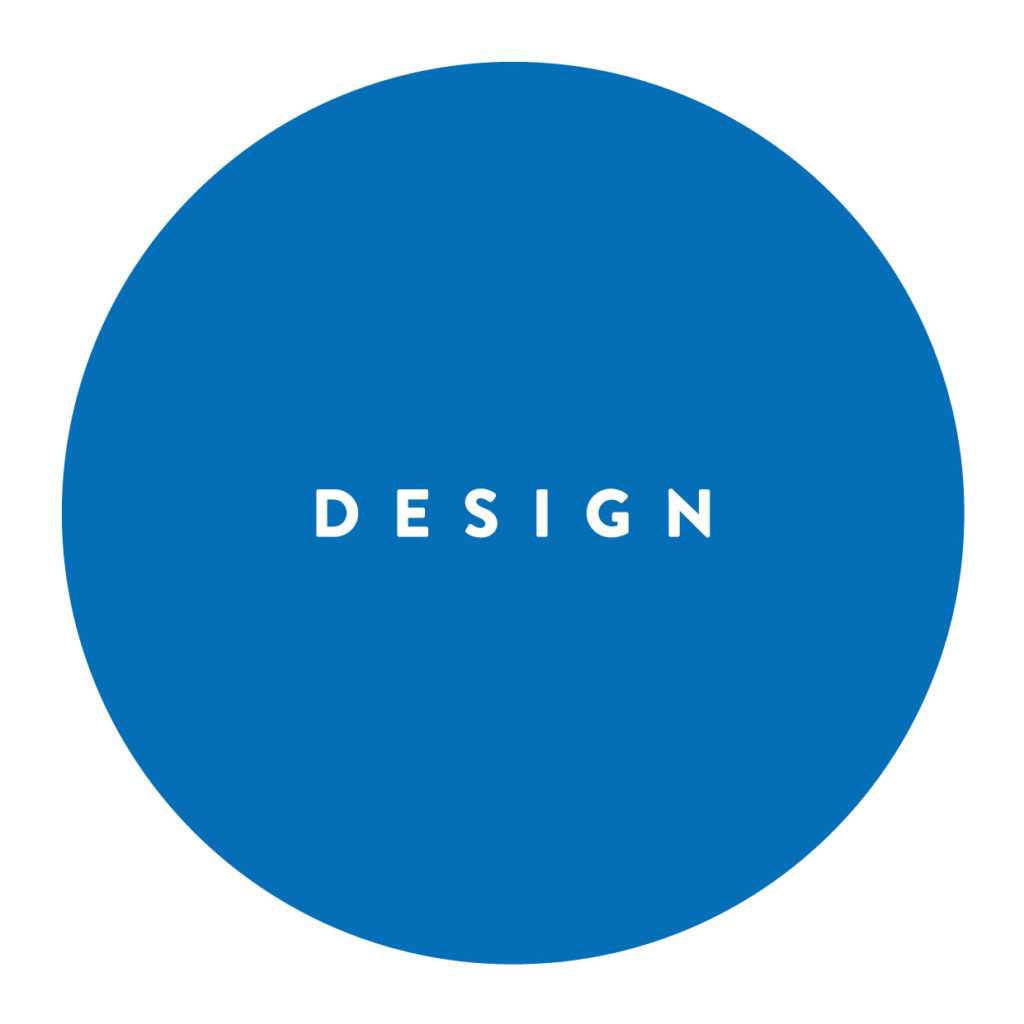 Concept development Editorial layout and design Digital and multimedia design Art direction Creative direction Graphic design Original photography and illustrations Style Guides
Annual reports Guides Brochures Books Magazines Newsletters Websites/Microsites Mobile apps Digital publications
From annual reports to digital magazines, we create designs that are relevant, attractive, reader-friendly and reflect our client's brand. But what works for one brand may not work for another. We collaborate with you to ensure that your materials are unique to your needs and that the content informs the design.