We believe that your story is the core of your brand. It should inform everything you communicate. WCM is a full-service custom publisher powered by award-winning creative writers, designers, and editors. We take on the creative tasks of telling your story by creating compelling content that is beautifully designed.
We work collaboratively with you to identify and develop the unique narrative that captures the attention of your desired audiences. The team members we assemble for each project are integrated from concept to completion, allowing them to dynamically transform your vision into stunning publications, brochures, websites, and e-newsletters.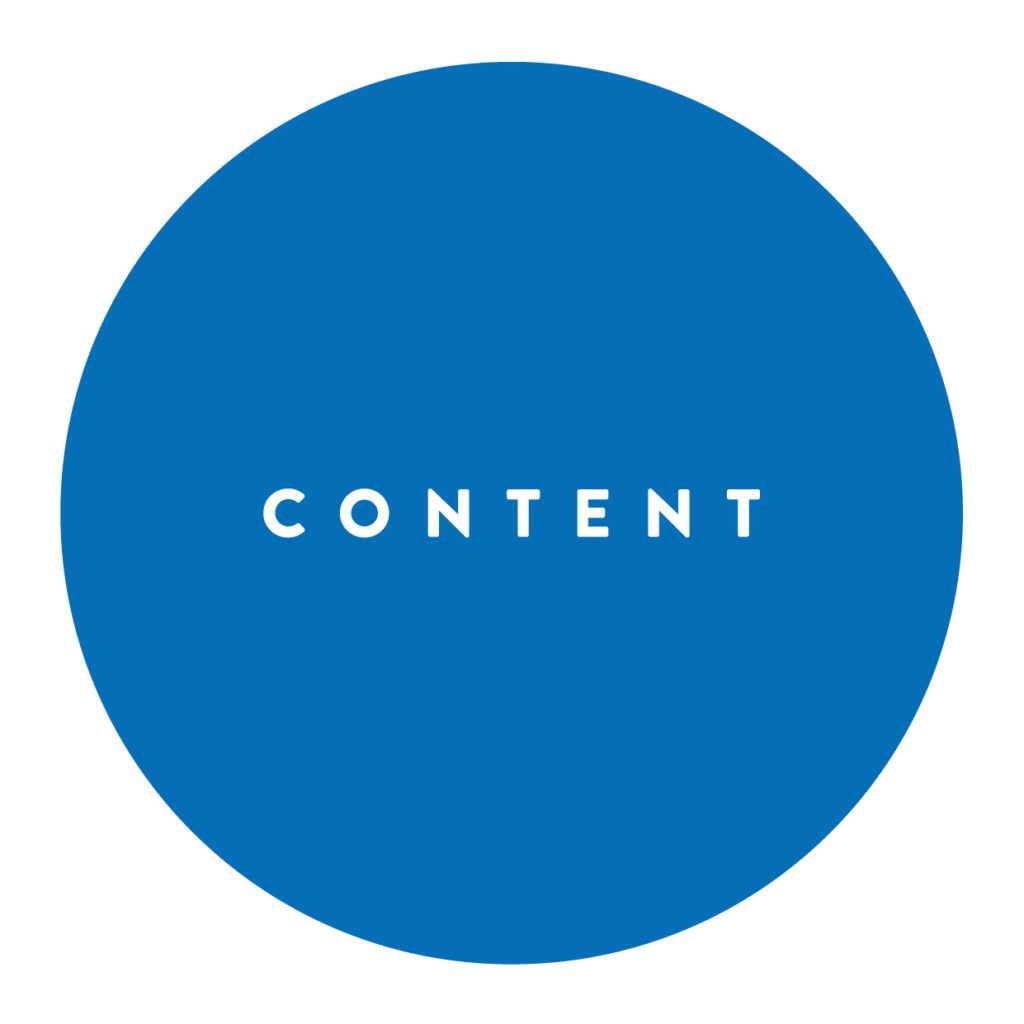 Content strategy Storytelling Editing: technical, substantive, copyediting Proofreading Fact checking Competitive editorial analysis Research Original Content Development Editorial planning Print management
While no modern brand is complete without a digital presence, print is still the most reliable way to reach certain audience segments. We've been creating award-winning print publications for half a century, and our writers know how to tell a story that resonates effectively and engages readers in print, online and on social media.
Our award-winning editors can adapt existing copy for voice and tone, condense it or expand it, and alter it depending on the platform. Taking an integrated approach to each project, our editorial, design and digital teams work together to amplify your content through social-media efforts, mobile apps, e-newsletters and on the web.