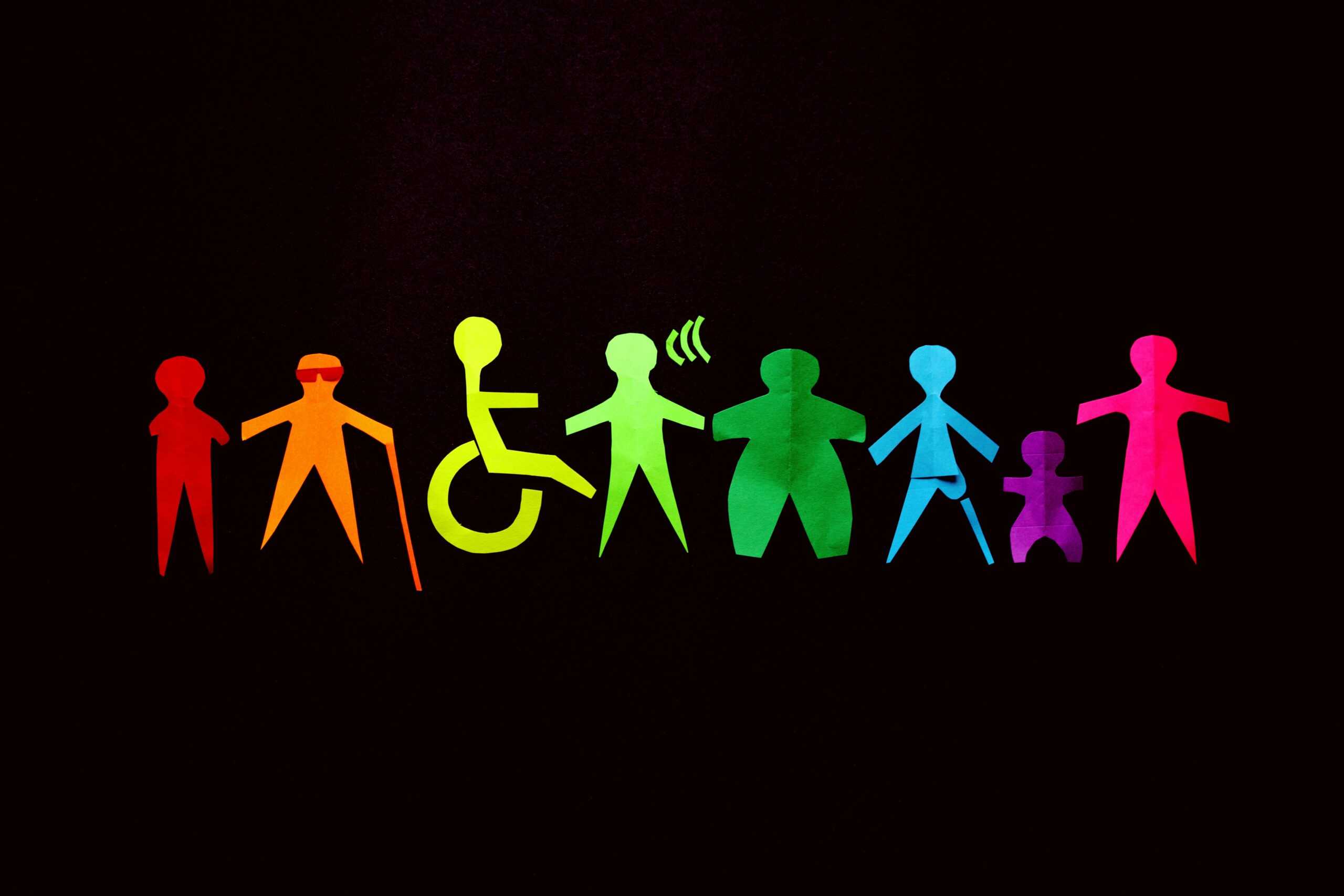 When producing content, it's important to recognize the diversity of your audience and prioritize accessibility. In the United States 26% of adults have a disability, so it's more than likely that there are disabled people in your audience. There are many actions brands can take to make their spaces and content accessible to all, including considering disabled users on web and digital platforms. To give your digital content an accessibility boost, consider implementing the following:
#CamelCase 
Hashtags allow brands and consumers alike to create and find content relevant to them. Screen readers, which verbalize content on a smartphone or computer screen for blind users, cannot recognize multiword hashtags and may misinterpret something like #contentmarketing, mispronouncing it and making the words inaccessible. Camel case allows content to be discoverable to everyone and readable for screen readers. By capitalizing the first letter of each word, like #ContentMarketing, the blind–and people with language processing disorders who may have difficulty reading–can better understand content across social media.
Alt Text
Alt text appears on users' screens if an image doesn't load and is read aloud by screen readers to describe images to blind users. When adding visuals to webpages and social media, most platforms offer the option to include alt text. Be sure to describe the main features of the image, as the goal is to provide context so that someone could know why the image was used, what idea it conveys, etc. without having to see it. As an additional plus, using relevant images and accurate alt text can boost your content's discoverability in search results, since search engines utilize alt text when locating keywords.

Captions
If you are distributing video or audio content, slight adaptations can make these mediums accessible to Deaf and hard of hearing people, as well as many people with auditory processing disorders. Creators can transcribe text for captions and use tools like those offered by Google to add captions to any video, or they can use AI to automatically generate captions in a video. A final step in video editing should be ensuring that these captions are accurate to the audible content and synched correctly. For podcasts and other strictly-auditory projects, making the script available with the audio content allows for anyone to follow along.
Contrast
Everyone can benefit from high contrast. Text that stands out from its background helps to make your words pop and allows low-vision audiences to see your content. When building or revising your web style guide, use a contrast checker like this one from Coolors to confirm that your color scheme allows for maximum readability.
Readability
Speaking of readability, let's take a closer look at the words you use. Both Chrome and Microsoft Office have tools to check the reading level of your content. By choosing to communicate with clear and direct language, you can reach wider audiences, including people with disabilities and second-language speakers. Limit the use of jargon to ensure your message is understandable to the widest audience possible.
Genuinely Embrace Diversity
Incorporating these tips and highlighting disabled perspectives and people in your content is a great place to start promoting accessibility. However, a commitment to diversity must extend past public-facing content to address workplace culture, hiring practices, and equitable access to physical and virtual spaces. These are just some of the ways brands can combat institutional barriers preventing disabled people from fully participating. Accessible digital content is only one step in achieving accessibility for all.
Follow us on Twitter, Facebook, and LinkedIn and let us know if there are other things you do to make your content accessible.
Image courtesy of Katie Rainbow via Pexels.